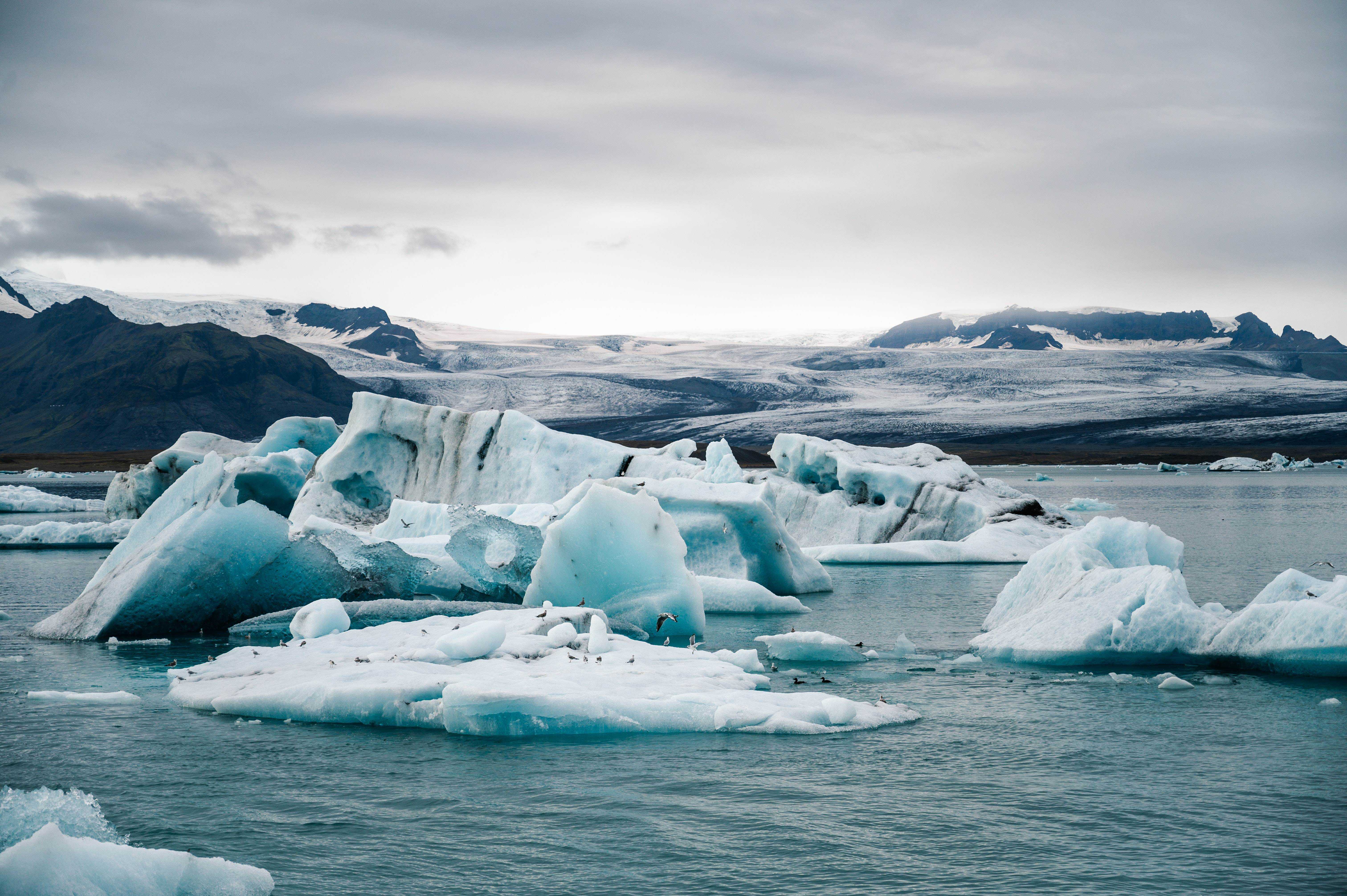 [Click image to zoom]
Humans have always been fascinated by the natural world, and it's no surprise that we are drawn to witness some of the most fascinating natural events that take place around the world. From the northern lights dancing in the sky to the migration of millions of wildebeest, nature has an incredible ability to captivate and inspire us.
In this blog, we'll take a closer look at ten fascinating natural events that people travel to see. Whether you're a nature lover or simply looking for a unique and unforgettable experience, these natural wonders are sure to leave you in awe.
Discover More
Most Viewed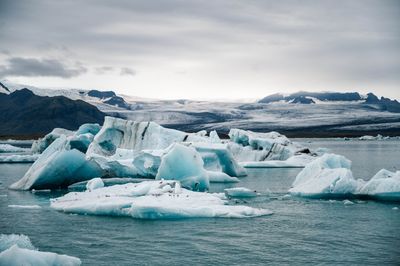 Nature never ceases to amaze us with its breathtaking beauty and natural phenomena. In this blog, we highlight ten fascinating natural events that attract travelers from around the world.
Read More