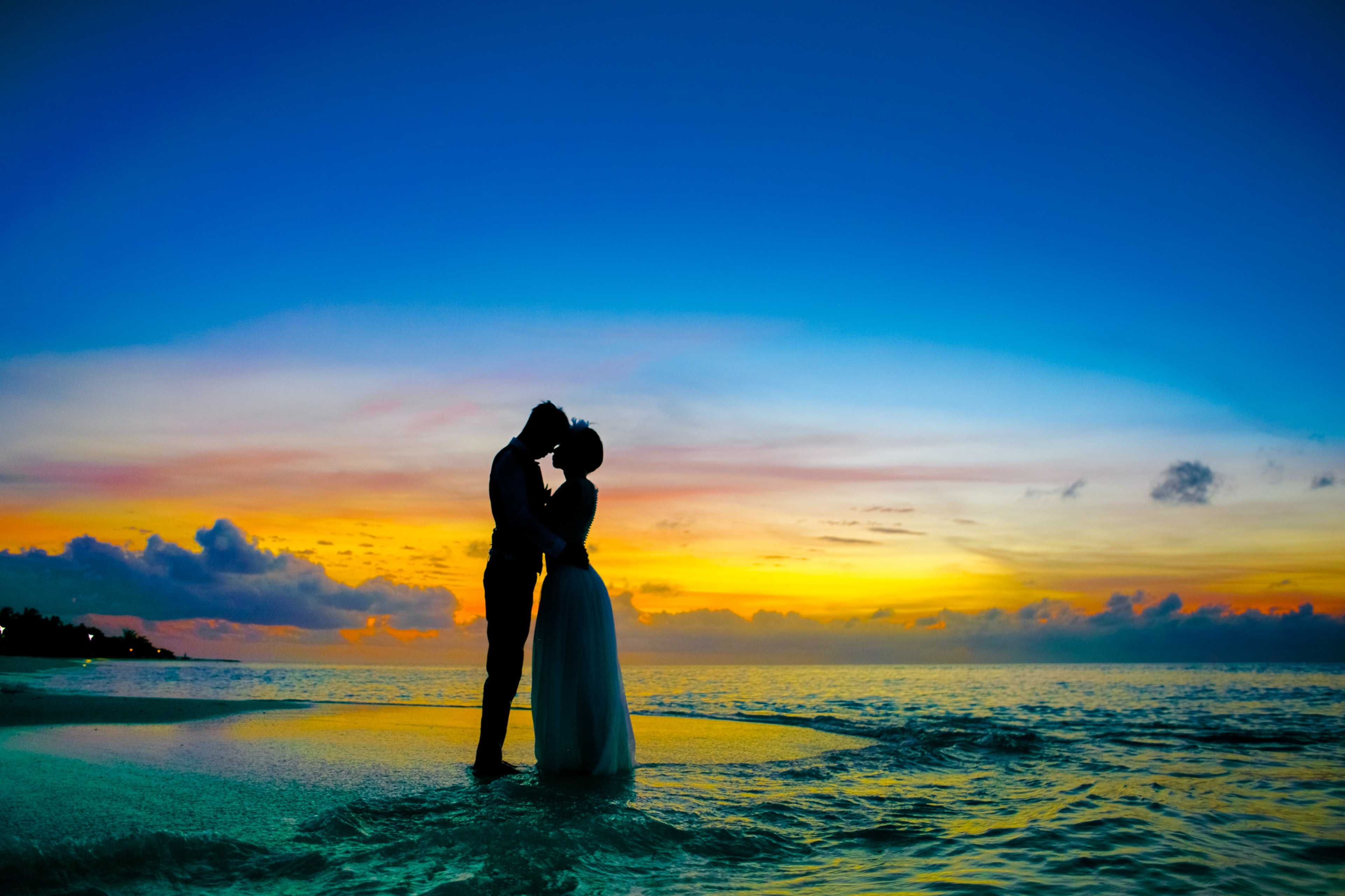 [Click image to zoom]
The wedding is over, and now it's time to embark on your first adventure as a married couple - the honeymoon! This romantic getaway is the perfect opportunity to unwind, relax, and create lifelong memories with your beloved partner. Choosing the perfect honeymoon destination can be a daunting task, with so many options available. But fear not, as we have curated a list of the top 15 honeymoon destinations for 2023 that will take your breath away. From the pristine beaches of the Maldives to the snow-capped mountains of Switzerland, we have got you covered. Let's get started!
Discover More
Most Viewed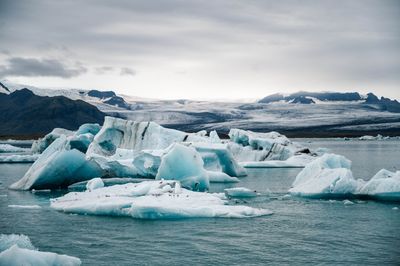 Nature never ceases to amaze us with its breathtaking beauty and natural phenomena. In this blog, we highlight ten fascinating natural events that attract travelers from around the world.
Read More