Our book guide cover a wide range of topics, including personal development, entrepreneurship, health and wellness, history, science, and much more. We also feature reading recommendations based on different interests and needs. Our goal is to provide you with insightful and informative reviews that help you make informed decisions about your next read.
In addition to book reviews, we also feature articles on the benefits of reading, how to develop a reading habit, and other interesting insights into the world of books. Whether you're a seasoned reader or just starting to explore the joys of reading, The WOW Info Book Guide has something for you.
Latest Articles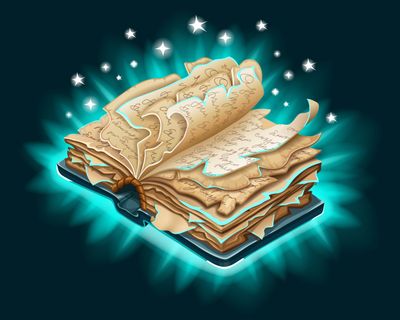 From classic tales of adventure to beloved works of fantasy and mystery, these 10 books have captured the imaginations of readers around the world and stood the test of time. In this list, we'll take a look at the top 10 best-selling fiction books of all time and what makes them so enduring.
Read More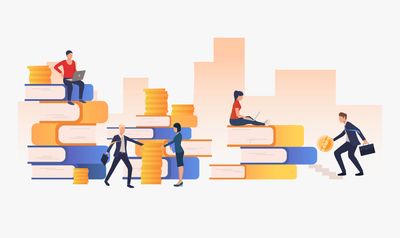 Whether you are looking to gain financial knowledge or simply looking for inspiration to better manage your finances, books can be a great resource. There are countless finance books available on the market, but which ones are worth your time and money? In this article, we have compiled a list of the top 10 best selling finance books that have helped millions of readers improve their financial literacy, build wealth, and achieve financial freedom.
Read More